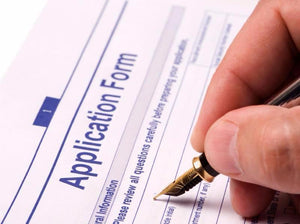 The Florida DBPR requires any contractor who does not have final approval in business matters to appoint a Financially Responsible Officer (FRO).  We will walk you through the process of appointing a Financially Responsible Officer and prepare the application giving you the best chance to get approved on the first try. 
We will:
Educate and consult our client on licensing process and the responsibilities of the Financially Responsible Officer versus the Contractor
Prepare and process the application
Assemble all necessary documents
Prepare the applicant for Board appearance, if required
Oversee the application until its approved.